OFFERING 2 COMPLETE FOOD PACKAGES MONTHLY THROUGH FEBRUARY
Eligible patrons with up-to-date accounts may receive 2 complete food packages through March 2023 at which point the situation will be re-evaluated.  Please check back frequently.  Partial packages (dairy, bread, and produce) are still available as well.
NEW INCOME GUIDELINES – effective September 1, 2022.  The threshold to receive food has changed and you can find the most current income guidelines here (PDF).
FOOD DISTRIBUTION continues via curbside registration and grocery pickup on Sumner St.  Please enter the WAFER parking lot nearest to Kwik Trip, continue around the rear of the building, and pull up to the bump-out structure.  You will be greeted at the window by staff for registration and can then pull ahead to retrieve your food package from the conveyor system.  We will return to in pantry service when the new facility is open.  Patrons using the main pantry location or the Mobile Food Pantry should continue to practice safe distancing. Be sure to bring photo ID.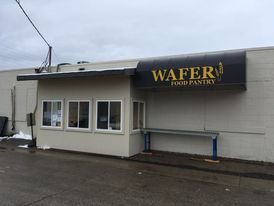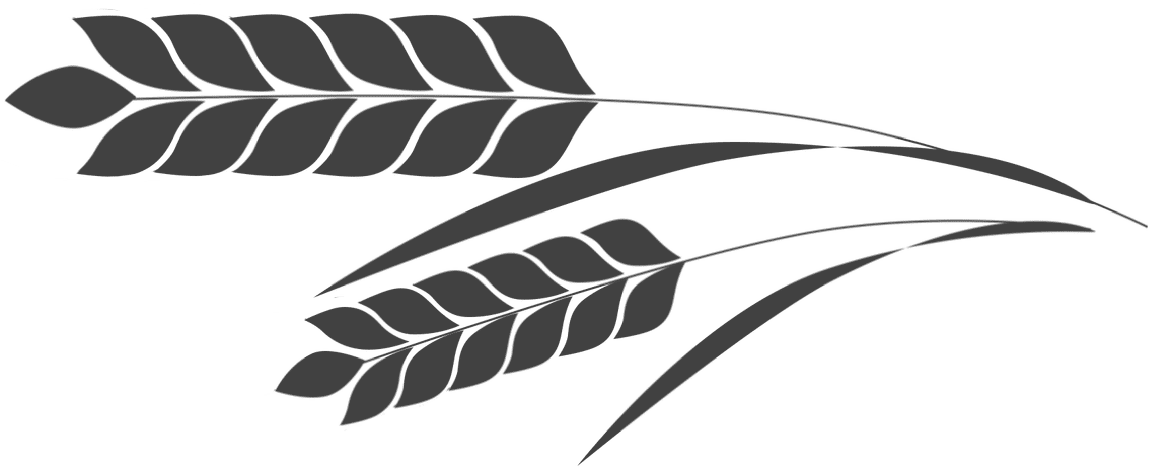 FOOD FAIR distribution procedures are as follows: The one Saturday per month extra food package distribution will continue as scheduled from 10-12 at the La Crosse location and 10-11 in West Salem. A drive thru process is utilized. Minimal walk up services will be provided. Vehicles should line up beginning at Causeway Blvd and Sumner St. facing west toward Copeland Ave. The line should back up east down Causeway Blvd toward the river then on Milwaukee St. (See map below) Turning on to Car St initially may be the easiest. Tickets issued prior to close the Friday before the event will be collected by WAFER staff prior to receiving a food package. Photo ID is required for same day registration. There is no change in procedure for West Salem, pre-registration is required. You can find the event dates on the Calendar tab.