June 26th, 2023 - this event is currently suspended
The once monthly Saturday distribution event, "Food Fair", is typically held the 4th Saturday of the month unless on a holiday weekend or city wide event. You can find the event dates on the Calendar tab. Distribution occurs in two locations, in La Crosse at our main location (10-12) and at Anytime Fitness in West Salem (10-11).
There is no pre-registration required for the La Crosse location and is open to anyone in La Crosse County or La Crescent, MN who needs food, particularly families meeting the 200% of federal poverty guidelines ($3052 gross monthly income for 2 people in the household).  We are prepared to serve the first 250 households. Pre-registration is required for the West Salem location.  If you receive a food package during the month you will be issued a ticket to the event, otherwise please bring photo ID.  If you want a ticket for the event you must come in to the pantry before closing (12:45) on the Friday before the Food Fair to get your ticket. If you are unable to come to the Food Fair you can designate someone to come in your place by asking food pantry staff to sign your ticket prior to the Food Fair and before close at 12:45pm on Friday before.
A drive thru process is utilized for this event. Minimal walk up services will be provided. Vehicles should line up beginning near Kane and Gillette Streets facing south. The line should back up to the north, to the east onto Rublee St, and to the north again onto Liberty St. The best way to access the line would be from Liberty St.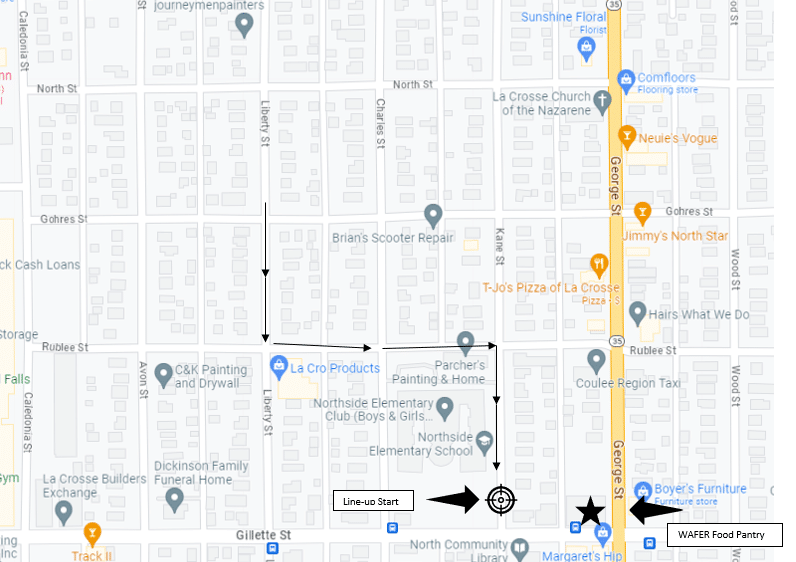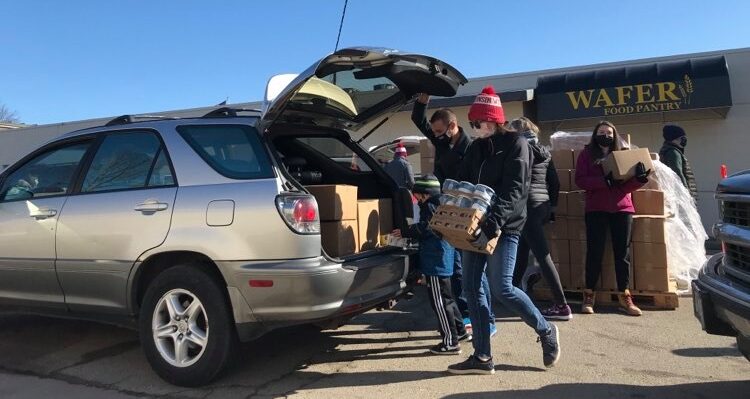 Please have your trunk empty and available for the volunteer to place your package items.
If you have questions about the Food Fair please call our office at 608-782-6003 during hours of distribution.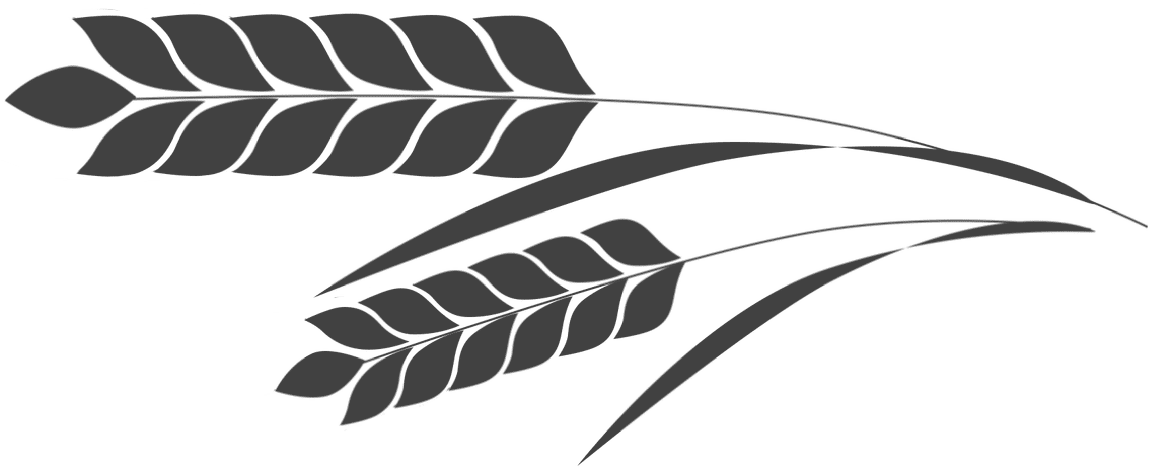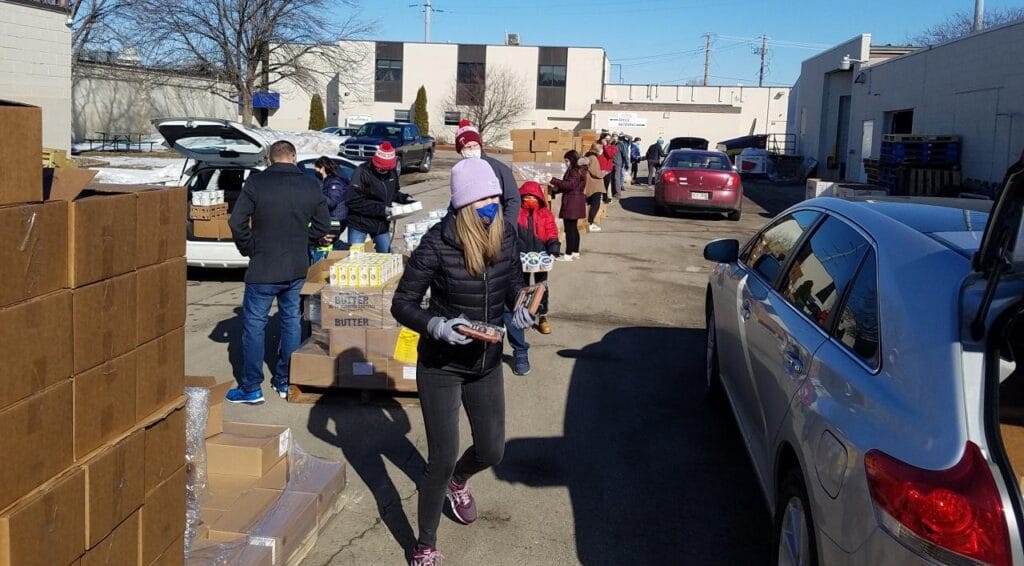 Planning for volunteer groups should happen at least 8 weeks in advance. This event is very popular for larger groups and volunteer spots are often filled 2 months or more in advance.
Volunteers fill a variety of roles: assembling food packages, loading vehicles, handing out food, breaking down cardboard, assisting patrons through the line or to their vehicle, retrieving carts, traffic control, and more.
Scheduled Food Fair volunteers should arrive around 9:30. Wearing supportive close-toed shoes, dressing in layers, and being prepared for the weather are all important to consider (good and warm footwear, gloves, hat, warm jacket or sunscreen, hat, sunglasses). During the winter months or inclement weather, the Food Fair may be held indoors.
Implementation and History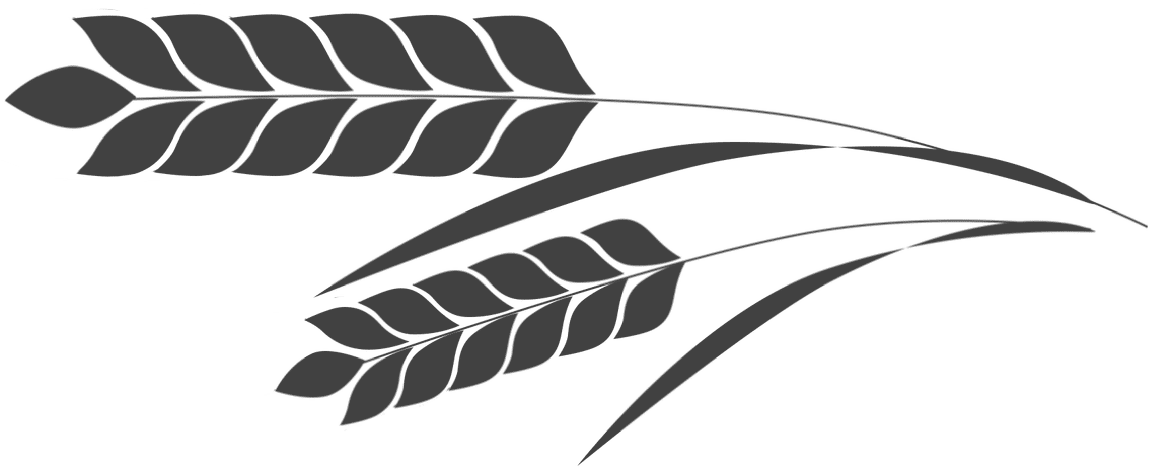 Through a coordinated effort with Channel One Foodbank in Rochester, MN, a Feeding America foodbank, the first Food Fair was held in July 2009.  Pallets of food are delivered and set up in the street next to WAFER during non-winter months.  During extreme weather the Food Fair is generously housed in the Mcloone warehouse behind WAFER.
In August 2010, the Food Fair was extended to the West Salem community and is held on the west side of town on Hwy 16 near the car dealerships.  The Food Fair generally operates for 1 hour and serves nearly 100 residents on the eastern side of La Crosse County.