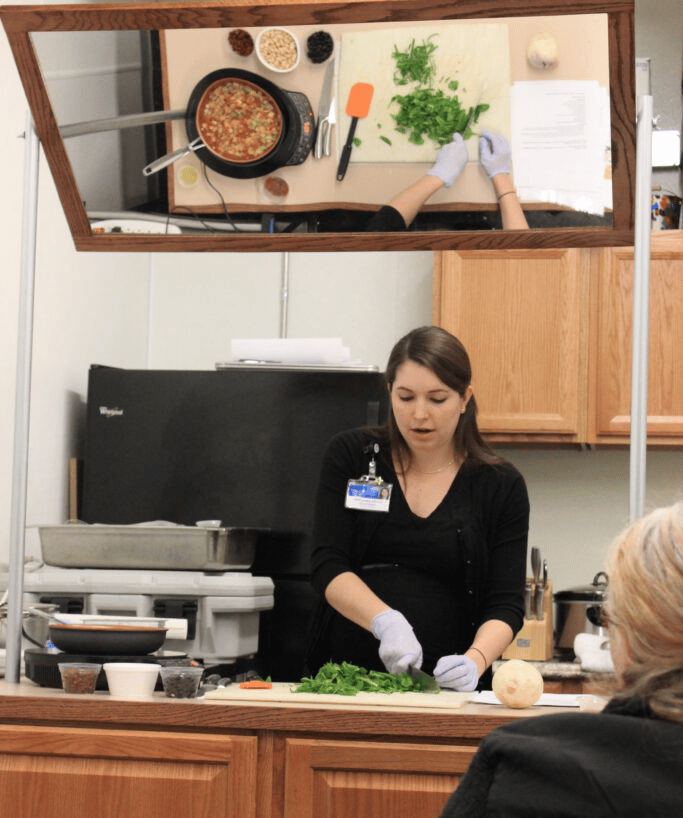 Thanks to generous community donations, WAFER is able to offer nutrition education classes.
Though income guidelines are not posted for registration, the population these sessions are intended for are people who meet "low-income" guidelines or struggle to afford basic necessities. Classes focus on increasing daily intake of produce, and educators offer helpful cooking tips, recipes, and samples as available.
Due to COVID guidelines, classes are now offered in a hybrid format, in-person and zoom attendance options. You can view a segment from one class here.
For each session and session evaluation completed, one participant per household will receive a gift (to be determined based on class topic). For more information call 608-782-6003, x4 or email info@waferlacrosse.org. You can register via phone, email, or in person when picking up a food package.
For information on program history, the original proposal, and implementation based on need please scroll down.
Upcoming Educational Opportunities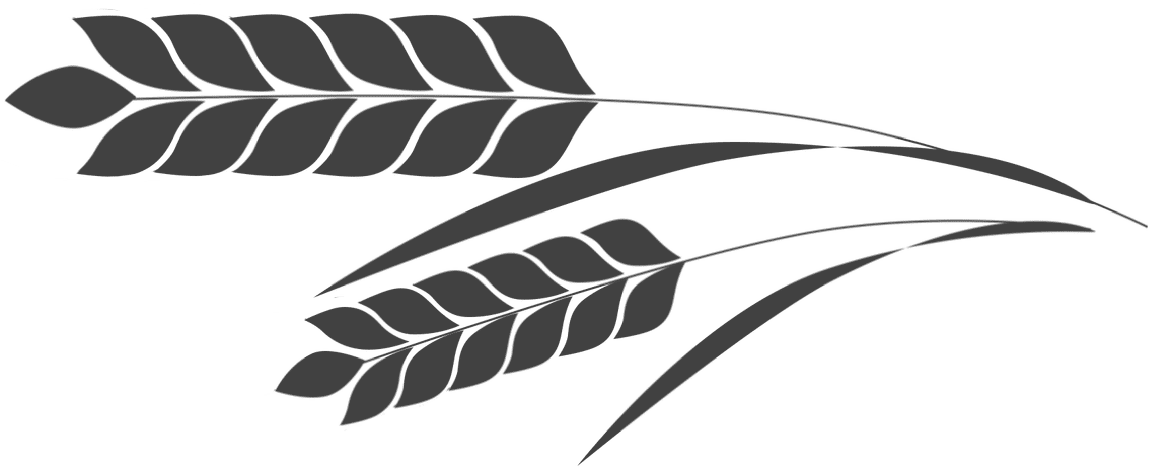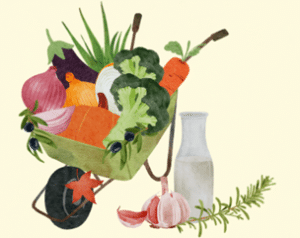 Spring Into Health With Veggies
Thursday, March 16th 10-11am 
Join Karie, UW-Extension Nutrition Educator, for an in-person class at WAFER  focusing on spring vegetables and how they can contribute to general overall health.
A limited number of  spots will be available.
*Pre-registration is required at least 3 days in advance; email info@waferlacrosse.org or call 608-782-6003 to register. One participant per household will receive a gift.

Nutrition Education and Tools Project History
The COMPASS NOW 2012 and 2015 report, compiled by The Great Rivers United Way, identifies current and emerging needs and/or issues in our region.  The report sites obesity, food insecurity, increased child poverty rate, increased Food Share usage, and transportation among the relevant issues.  These findings indicate the wide range of needs present among those living in poverty and those struggling to secure even basic necessities.
WAFER, together with our collaborating partners, will work towards addressing food insecurity, obesity, and nutrition through the "Nutrition Education & Tools Project".  The project will provide education programming and the tools needed for successful home implementation, specifically targeting the low-income population.  For more information on this programming, please feel free to read through current program information (such as collaborators, funding, evaluation, and completed program summaries), the original grant proposal, the proposed budget, and remodel blueprints.
During the summer of 2014 research was conducted which concluded that lower income people who need our services lack not only the skills, but basic kitchen necessities to prepare and eat healthier meals. The documents are also available in the links below.
Blueprints For Education Center
Report on Ownership of Kitchen Tools
Brochure, kitchen basics and safety
Please email WAFER Executive Director Erin Waldhart for more information and how to donate to this initiative.