WAFER is the largest food pantry serving all of La Crosse County. For many people WAFER is the last resort.
We serve about 1500 families (about 3000 people) monthly.  Nearly 35,000 total individuals were served in 2022.

WAFER distributed about nearly 18,000 food packages in 2022.
A food package provides each person in a family about 4 to 5 days worth of food.
In 2022, 1.6 million pounds, equivalent to 1.3+ million meals, were given out.
Our story is documented in data and other information. We want the community to now the facts about WAFER.  Click the links below to access documents you can download and share to spread the WAFER story.
WAFER encourages individuals and businesses to partner with our organization to raise money or donate food.  Download and share the documents listed just above to learn more about WAFER and our tireless mission to serve people in need.  We welcome the opportunity to partner with individuals, civic groups and businesses to raise money and collect food. Guidelines have been developed to assist in this process. Please contact us at 608.782.6003 to learn how we can partner with you and your group.
Click the links below to access and download these brochures:
One of our patrons shares her personal story to a local media outlet.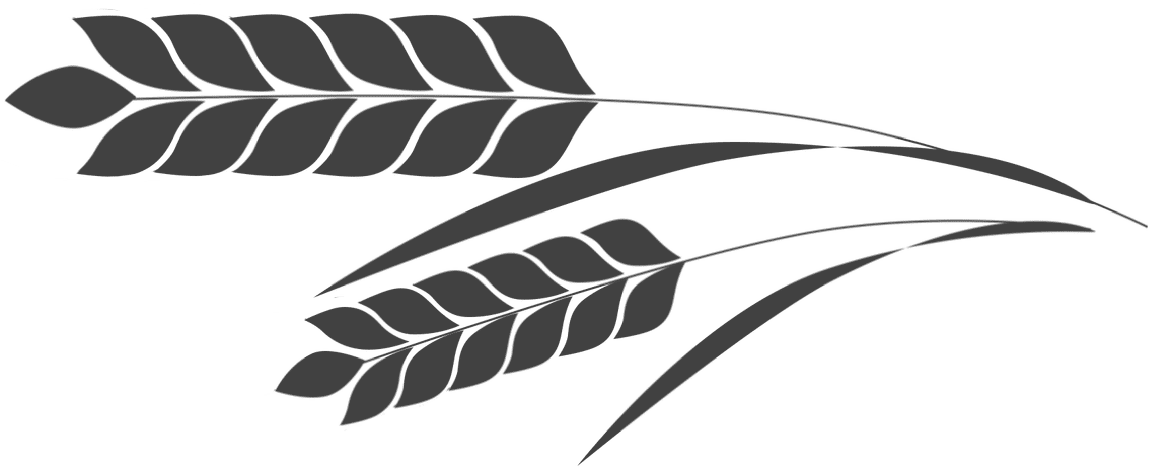 Our Mission
Responding to God's love, WAFER provides food and works to eliminate hunger.
Our Vision
WAFER is committed to addressing hunger related needs in La Crosse County, while treating each person with personalized service and dignity. We will procure food, develop resources, and collaborate with other programs, organizations, and businesses to alleviate hunger and food insecurity in our area. We will strive for effective stewardship of resources in order to provide successful food assistance programs.
Over the course of the next five years, WAFER will be working to reach those in our population most at risk, children and seniors. Our strategic directives include:
Expanding and developing food procurement and food distribution procedures.
Educating patrons on nutrition and food preparation.