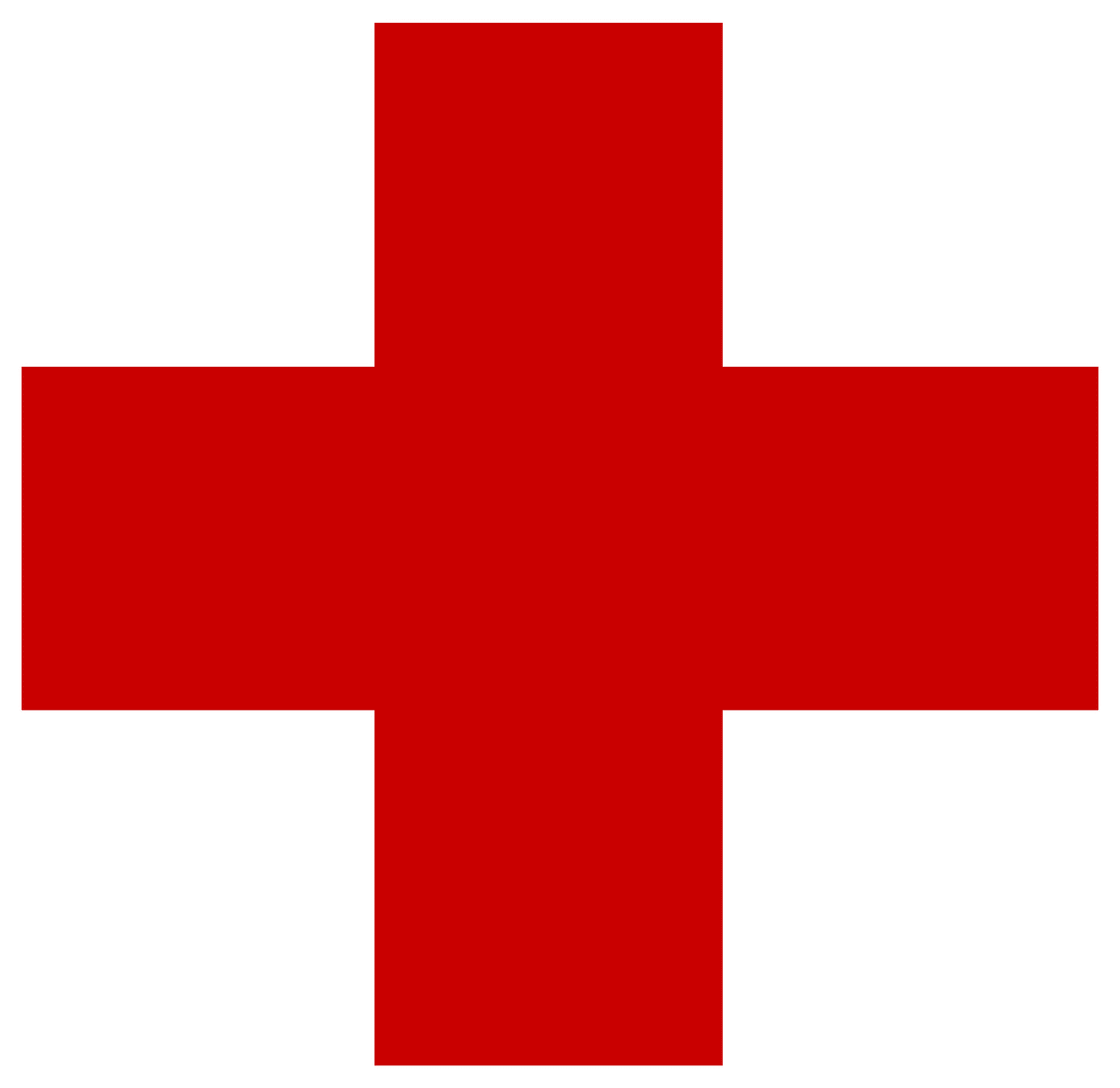 We work with a number of area businesses to receive leftover food that we can make available for our patrons.
We can also accept leftover food from special events. Food is accepted during regular business hours. Your food donation is tax deductible and receipts will be issued upon request.
WAFER can not accept perishable foods. Food must be in sealed packages whenever possible.
Please contact WAFER to make arrangements to donate food from your restaurant, business, or special event.