Each day, volunteers sort and stock food, help patrons, and assist with general upkeep. Check out our New Volunteer Letter or continue reading below for more information!
If you would like to join our growing team, please contact our Volunteer Coordinator via email at volunteer@waferlacrosse.org or complete the form below: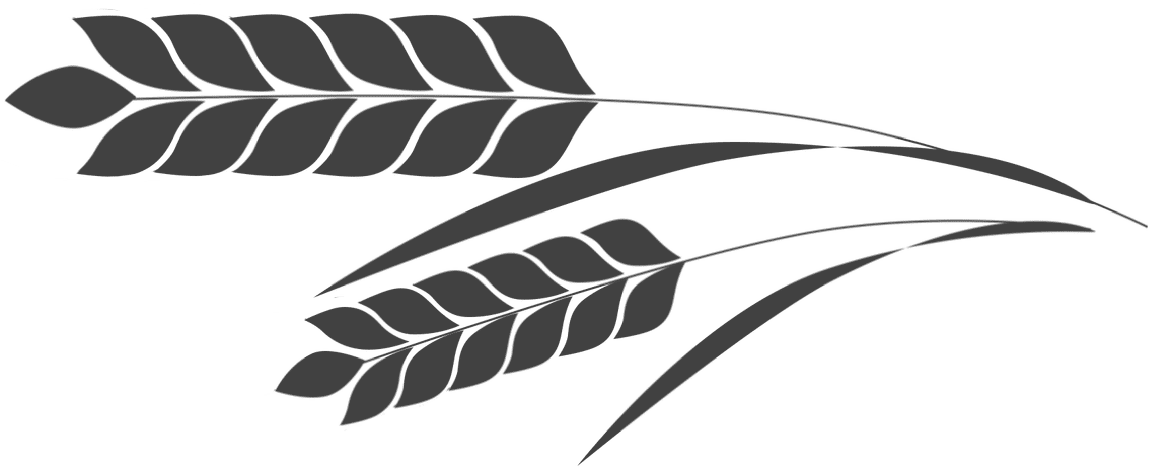 Some volunteers help out weekly, some monthly, and some with special events. Everyone of every age is invited to volunteer, but children under age 14 must be accompanied by an adult. Volunteers are needed: 8:30 am-1:00 pm Monday through Friday and 3:30 pm -8:00 pm Monday, Tuesday, and Thursday.
Advance training is not necessary, so come and join us!
We welcome civic groups to volunteer!  Please call WAFER at least two weeks in advance so that we can assure spots for all volunteers.
If you need to volunteer for community service or housing hours WAFER will supply a print-out of your hours and mail or fax them as needed. Volunteers are responsible for signing in and out so that hours can be recorded. Housing hours are submitted monthly as required by that agency.  Ten volunteers work each shift, so community service volunteers should sign up in advance.  If a shift is full, volunteers must choose a different time.
Check out our New Volunteer Letter for more information.
Volunteer work is generally performed in a warehouse setting.  We encourage volunteers to wear layers due to the fluctuating temperatures throughout the building.  Jeans, shorts, t-shirts, sweatshirts, and athletic shoes are typical for regular volunteers.  Volunteers should be neat and clean, and avoid clothing that is overly suggestive, displays profane or racially slurred wording or images, displays drug or alcohol advertising, and does not adequately or appropriately cover skin.  Additionally, volunteers should practice good handwashing and will be provided appropriate supplies for sorting or packing food.
You can watch this video highlighting why two families volunteer.