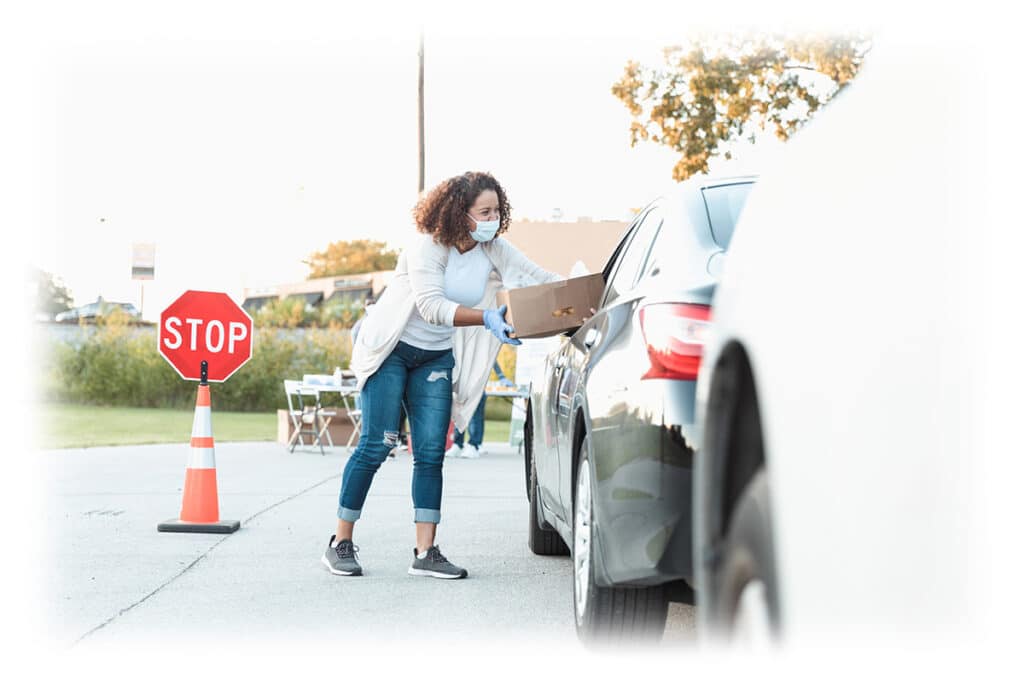 Hunger is a reality for thousands of people in our community.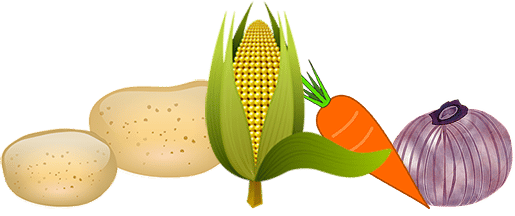 Bring food donations to WAFER during business hours: Mon-Fri 8:00am to 12:30pm and Mon, Tues & Thurs 4:00 to 7:00pm.
We welcome the opportunity to partner with individuals, businesses and civic groups in the fight against hunger.
We work with a number of area businesses to receive leftover food that we can make available for our patrons.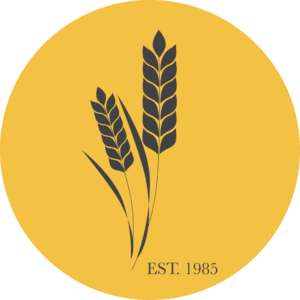 According to the USDA, more than 38 million people, including 12 million children, in the United States are food insecure.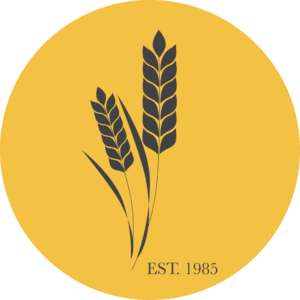 The pandemic has increased food insecurity among families with children and communities of color, who already faced hunger at much higher rates before the pandemic.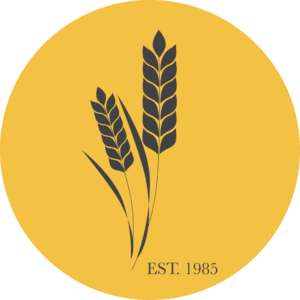 Thank you for helping feed our friends & neighbors.